what we do
Our job is to make sure that owner operators and fleets are constantly on the road delivering their merchandise. SS Mobile Repair, LLC was founded with that need in mind. From Preventative Maintenance to Catastrophic Breakdowns SS Mobile Repair is here for you.
We know how important it is in today's fast paced world that owner operators and fleets are up and running as fast as possible. That's why we'll do everything we can to get your repair done and you back on the road as soon as possible. However, we won't cut corners! When SS Mobile Repair is done with the job you will have peace of mind that it was done right the first time!
our advantages
We don't take shortcuts, which enables you to stay on the road. We pride ourselves on our customer service and the work we do for you, our customer!

We're not going to lie to you and sell you services that you don't need! We will only quote and perform the repairs that need to be made to keep you up and running.

Our Technicians are prompt, courteous, and will complete all repairs and maintenance on time while always keeping your costs in mind.
mission and vision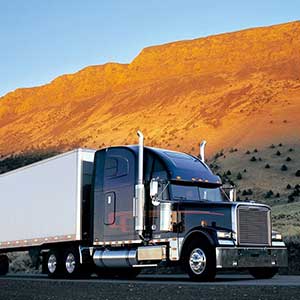 Is to keep our customers up and running. We strive to ensure that every piece of equipment owned by you is continuously operating at peak performance. No matter the size of the job, minor or major, we'll get you back in service as soon as possible.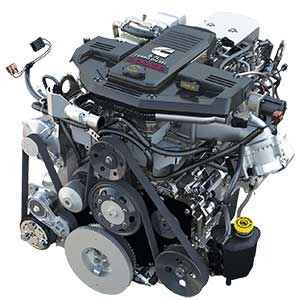 Is to be honest, straight forward, and upfront with our most importannt assets, you the customer. Work quality, honesty, and integrity are very important to us. Why? So you know that you're never going to be ripped off or have work performed that is uncalled for!
Is to do our job as fast and efficiently as possible with minimum downtime and cost effective repairs. We pride ourselves on only performing and charging you for the work that ACTUALLY needs to be done. We don't perform unneeded repairs to pad our bottom line.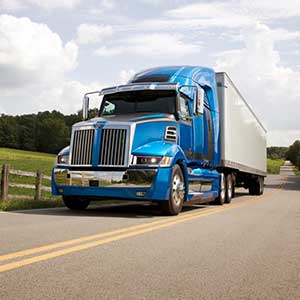 Is to have your diesel generator, diesel engine, diesel vehicle, or diesel fleet running smoothly and efficiently 24 hours a day, seven days a week, and 365 days a year. That way you can concentrate on the more important things in life.