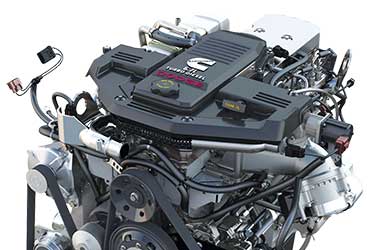 Diesel

Service

We provide a wide range of services for all your Diesels needs. From minor to major, we're here to repair those failures correctly the first time and keep you on the road.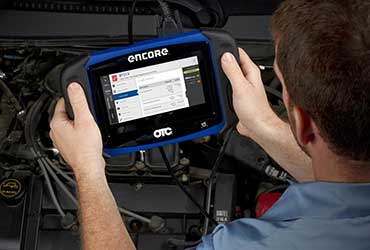 Computer

Diagnostics

Before starting any repair, we'll perform a multi-point inspection and computer diagnostic on your diesel vehicle. Most vehicles only need minor repairs.
SS Mobile Repair can handle all of your engine and
diesel repair services including:
Quality Mobile
Diesel Service
Proudly servicing Atlanta and the Atlanta Metro areas, SS Mobile Repair is your top choice for all diesel
service. Whether it's roadside repairs, engine overhauls, or just routine maintenance, SS Mobile Repair
has you covered. We'll get you back on the road and running with confidence! Call US Today (404) 441-1039.